Last week I shared with you my 'My Top 35 Most Liked Instagram Photos Of 2018'. And today I'm sharing with you the top 50 posts that I published in 2018 and which you enjoyed the most. Please let me know in the comments which were you're personal favorites!
Thank you for your visits and kind comments! It means so much to me that you take the time to read and share my posts. 😀
Most Popular Posts Of 2018: Refashioned & Historical Clothing And DIY Dog Toys
The most popular posts include refashioned clothing and upcycled dog toys. Some post about historical stuff were popular as well, like the 1910s Plaid Skirt, The Edwardian Sweater Girl, How To Keep Your Home Cool In The Summer Heat – Edwardian Decor Ideas and the 1907 Pinless Pompadour Hairstyle Tutorial which were one of my favorite posts too! And like every year, the Advent Calendar With 24 Free Christmas Crafts & Recipes and the Easter Countdown With 30 Free Easter Crafts & Recipes is in the top most popular posts.
Some Surprises
There were some surprises as well: I didn't expect the 1930s Strawberry Dessert, the Cake Crumb Pie Crust, the Edwardian Neckwear and the DIY Buckram to be so popular. I enjoyed Growing Wheatgrass Without Soil, and making the Bunny Butt Cupcakes and the Vertical Stripe Cake but I now have mixed feelings about these and some other posts because my dog died shortly afterwards. Some of the most popular post were last minute ideas that required very little work on my part like How To Save Old, Holey Tights, the 1920s Ribbon Flower and the Banana Dog Treats.
Image Size & Format
In 2018, I changed the size and format of my photos from horizontal to vertical. Which do you like better: vertical or horizontal photos? And would you prefer larger images or are they already too large?
Plans For 2019
For 2019, I've planned some post about historical fashion (especially my handmade Edwardian and 1920s lingerie), historical beauty recipes, refashioned clothing and historical hairstyles (a post about Edwardian pompadour hairstyles will be my longest post ever!). And I've already written a post about how to grow your Instagram following organically and fast and a tutorial about how to make leather ballets flats from scratch which I'm going to share in the next weeks. I also plan to update old popular posts like the Edwardian Pompadour Hairstyle Tutorial.
What posts would you like to see in 2019? Please let me know in the comments! 😀
Top 50 Most Popular Posts Of 2018
Click on the links below the photos for the blog posts.
Top 10 Most Popular Posts Of 2018
Top 50 Most Popular Posts Of 2018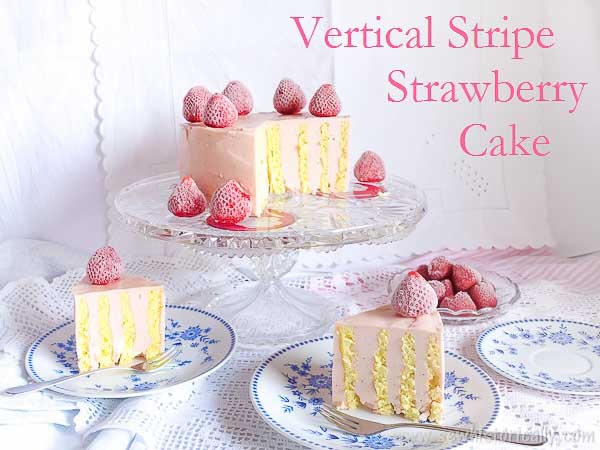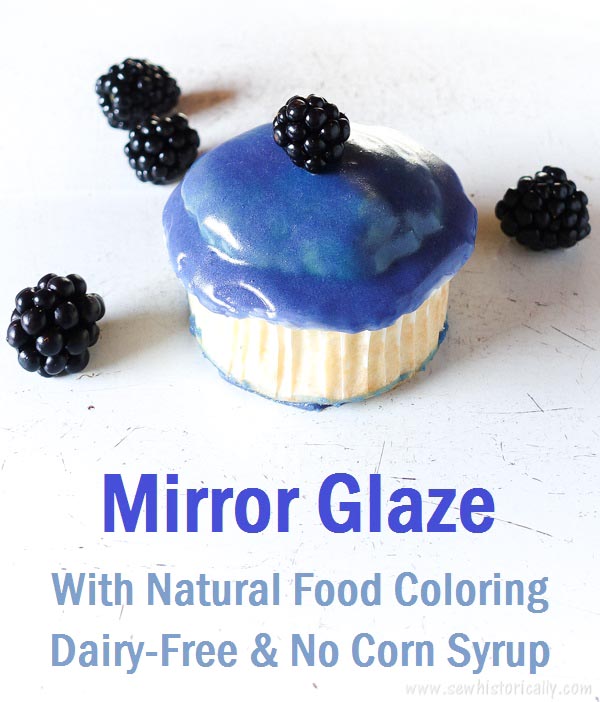 What were your favorite posts in 2018 and what posts would you like to see in 2019? Please let me know in the comments! 😀